[series-miru]
For a variety of reasons that I had instantly forgotten when looking at a smiling Miru, I had decided to travel. Looking for new clients, exploring new countries, visiting friends, making use of stopovers on a journey to Europe – all are equally valid and ridiculous reasons to miss the baby for a few weeks.
But, as some kind of artificial wisdom has it, you can apply missing in small doses in order to strengthen a bond. Perhaps it's valuable to know what we are missing, by having missed it for a very short period. I played with Miru perhaps five times a day, holding her, hugging her, moving her up, down, left and right, turning her upside down, dragging, turning, flying, twisting, tilting, caressing, kissing, peek-a-booing, standing, burping, belching, changing, washing, dressing, patting, tickling, feeding, rolling her. Now, while traveling, I do that much more often. I look at the pictures we took of her, and look at them closely, something I wouldn't feel the urge to hadn't I taken this trip. I wonder more about how she might feel and if she's already a little character, than when I was next to her nearly 24 hours a day – and only needed to look at her satisfied face to reconfirm that she is still really just an infant.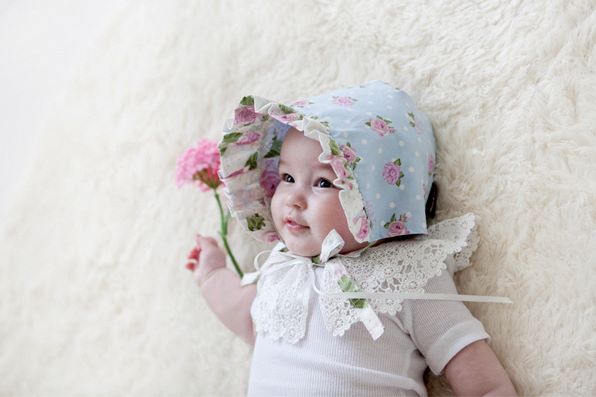 I don't know if it's good to go miss your baby. I can live with it – and derive meaning from it in a way that might strike some people as twisted – as long as the baby can't talk. Like a good friend of mine, when I'd hear my toddler's voice inquiring "appa..daddy?" on the other end of a telephone line, I'd have to reunite instantly.