Dondersteen boven
Mijn dochter is in de kast gekropen en kraait "papa waar is Miru?" Ik kijk op van mijn laptopscherm en zie haar laatste
...
Zondagsactivisme: Free Ebru Umar
Toen ik gisteren op social media las dat Ebru Umar in Turkije was opgepakt, heb ik me geen seconde bedacht en ben een
...
It doesn't matter much if we have hope now. Will we have hope when a majority of people are literally dying to improve our
...
Democratie is een festijn
Vorige week hield men hier in Zuid-Korea parlementaire verkiezingen. In de aanloop zag ik, tijdens mijn wandelingen langs de met lentebloesem besprenkelde lanen,
...
Böhmermannverehrung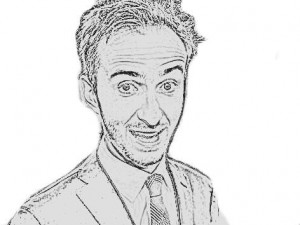 Oh wie billig sind die Witze über Erdogan du weißt, jener schwule Ziegenficker mit Großenwahn der mit seinen verschrumpften Eier und sein nichtigem
...
Referendum over de apocalyps
"Soms moet er iets gebeuren voordat er iets gebeurt"....J. Cruijff Na het succesvolle referendum over de zaligverklaring van Johan Cruijff maakt ons land
...
Netpoetry #10
Relax. Give yourself a $500 neck massage. You are worth it.
Waarom ik niet radicaliseer
De laatste keer ging mijn moeder op vakantie naar Bialowieza, het laatste verblijvende Europese oerbos in Oost-Polen. Toen ik las dat de Poolse
...
The highest peak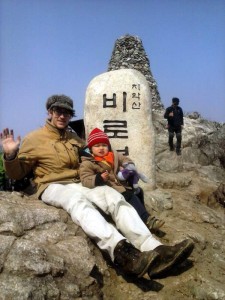 My father carried me up a mountain...