Recently, I purchased a used Konica Hexanon prime lens with an aperture of 1/1.4 and I am enjoying the amount of light that it can take in. With such apertures, the field of focus becomes very thin, and objects really stand out. Because the camera takes over some of the routine work of our eye, such photos are a pleasant experience to watch. I can't describe it any better than the many wonderful photography enthusiasts out there, so I leave it at that.
I enjoy the strong contrast between foreground and background, the bokeh. The sharp focus of the photographs signals determination and resolve, qualities that seem to become less frequent under the reality of digital media distraction.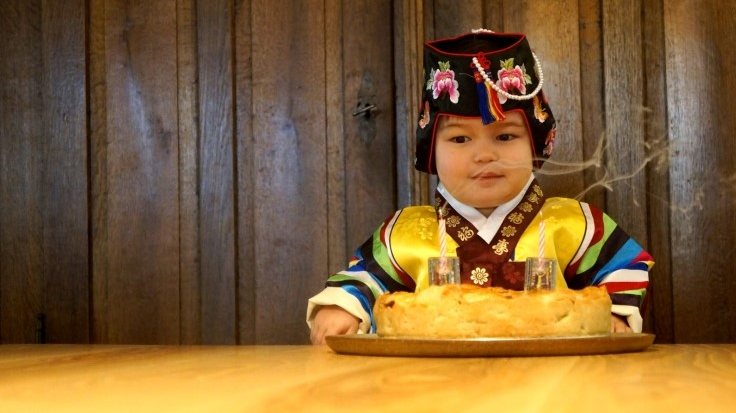 Focus. What did I want to write today? I am sitting in a service station along a German highway. I order an expensive cup of coffee. The woman at the counter is unfriendly and doesn't react when I quip about my own rising age in a desperate attempt at solidarity. I take the mug and sit at a table. There are almost no other guests at this hour.
Opposite of me sits Miru. She looks at me while she dips a piece of rusk in the cup of water I had given her. She nods with a very serious expression on her face as she does this, then she brings the soaked cracker to her mouth. She invented this herself. She nods again. Yes, I am a person, dad. This is one of my idiosyncracies. I picked it up somewhere during my journey here on earth. I forgot when exactly. I do it as long as I can remember. Interesting, isn't it, the way we acquire our habits. Do you have that too, dad?
I close my eyes and feel a very brief moment of alarming happiness.