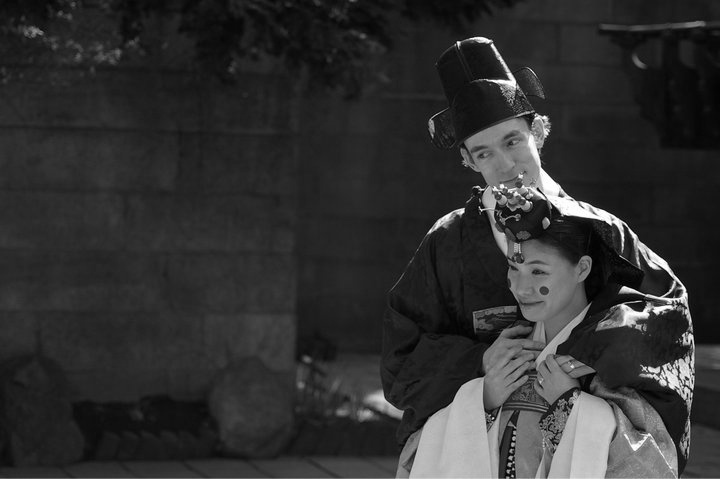 Hello, we are Yeon and Kamiel Choi. Together, we are Creative Choice.
We like writing prose, polemics and poetry, taking photographs, drawing, traveling, playing the role of funky parents to our Miru, binge watch nesting flickers and silly wordplay.
We can help you with your web site, translate your texts between English, German, Dutch, Korean, Spanish, and French, draw your portrait, apply refreshing philosophical thought to make your project stand out, and a host of other creative stuff.
Contact us here: contact [at] creativechoice.org
From our Blogs